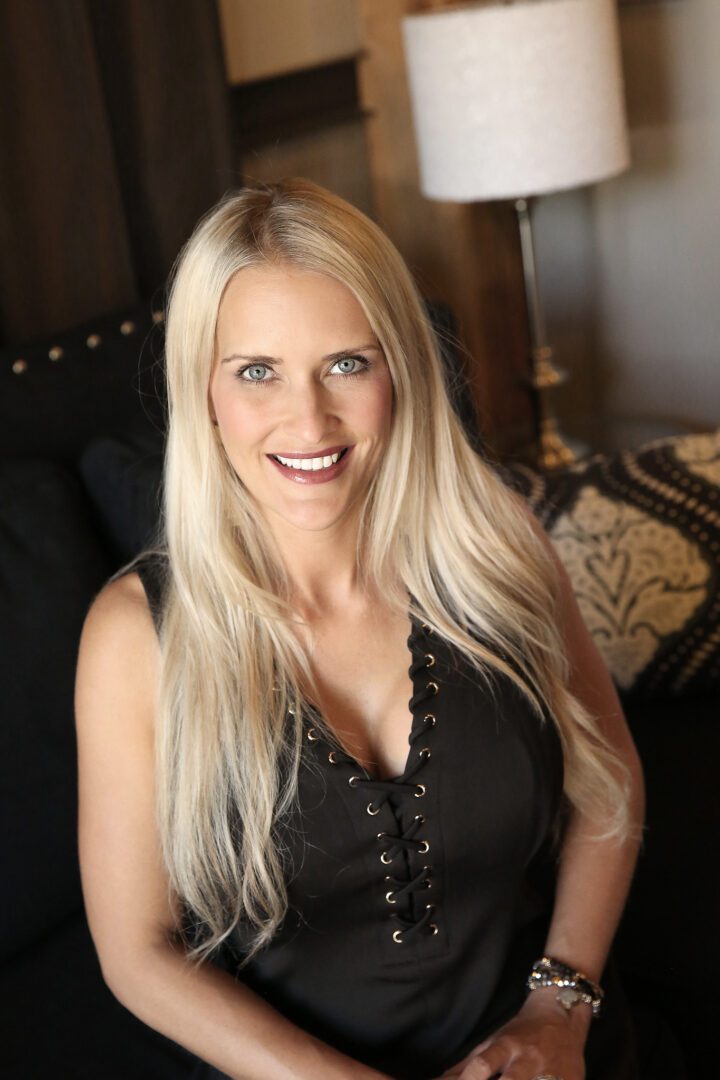 Hollie Hudson, RN

Hollie Hudson, RN offers cosmetic patients a unique combination of experience, knowledge and personal attention. With over a decade of experience in the field of Aesthetic Nursing, her areas of expertise include non-surgical facial rejuvenation with her distinctive injection technique. She has had access to the nation's top cosmetic trainers and has received certifications from makers of BOTOX®, JUVÉDERM®, VOLUMA®, RADIESSE®, and SCUPTRA®.

Hollie received her nursing degree in 2000 from Arkansas State University. She lives in Springdale with her husband, Eric, and their two children, Ella and Presley.

Supervising Physicians:
J. Todd Hannah, MD & Lawrence Schmitz, MD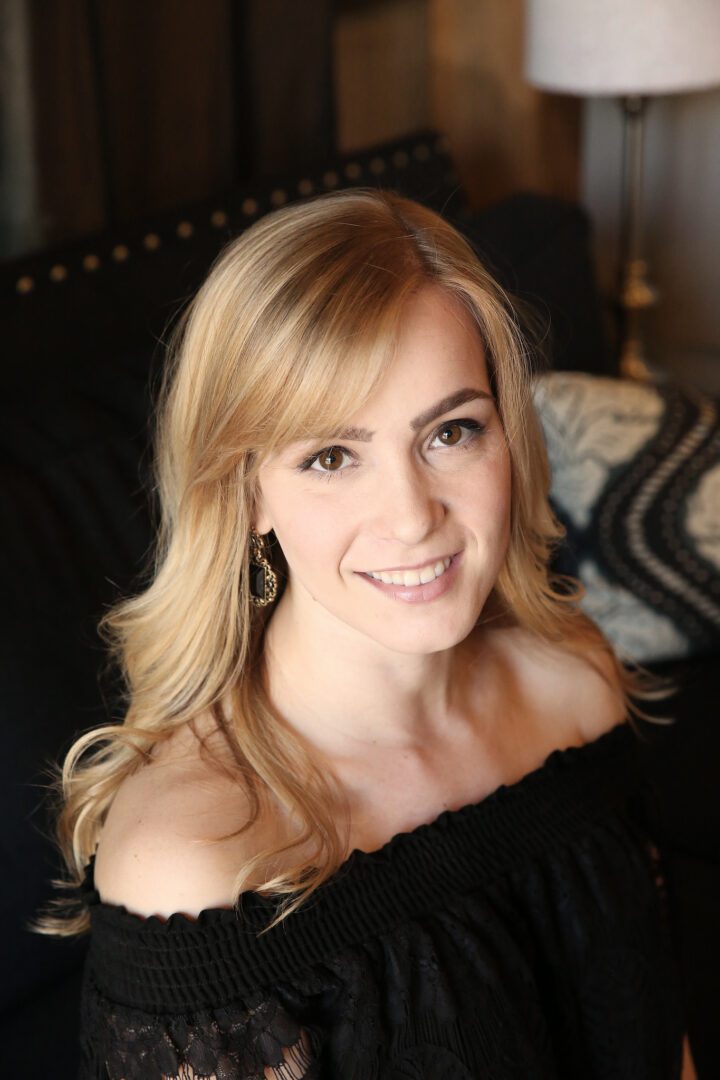 Kailee Mathews
Kailee Mathews comes to us as a skin care expert and licensed aesthetician. She specializes in facials, chemical peels, microneedling, dermaplaning, and microdermabrasion. She loves making her clients feel their best, and she is dedicated to helping them reach and maintain their skin care needs and goals.

Kailee grew up in Springdale but now resides in Downtown Rogers with her husband, Grady and their goldendoodles, Ivy and Harley.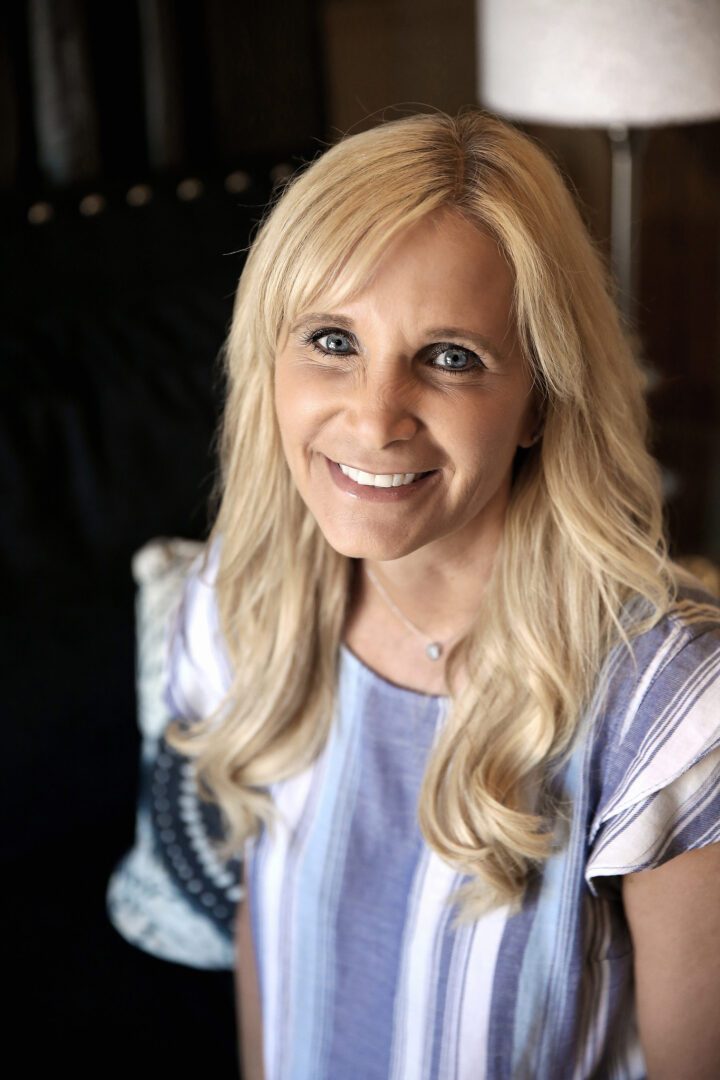 Jodie Sowers


Jodie Sowers has been the Office Manager of Lips and Lines for over a year, and is likely the first person you'll meet upon arrival. She ensures your experience is comfortable and seamless.

Jodie grew up in Decatur, Illinois and attended St. Petersburg College in St. Petersburg Florida. Jodie is married and the mother of three. In her free time she loves spending time with her family. Her hobbies are fashion, interior decoration, and going to the theatre.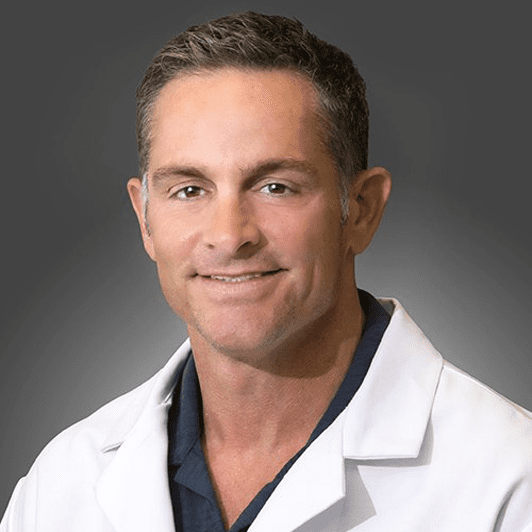 Lawrence Schmitz, MD

Dr. Lawrence Edward Schmitz, MD was raised in Mountain Home, Arkansas. He attended Missouri State University and studied at St. Louis University School of Medicine in St. Louis Missouri. Dr. Schmitz further trained at the National Naval Medical Center - National Capitol Consortium in Bethesda, Maryland.

Dr. Schmitz is a supervising Physician at Lips and Lines. He and his wife, Erica, live in Cave Springs with their three children: Alia, Conrad, and Banks.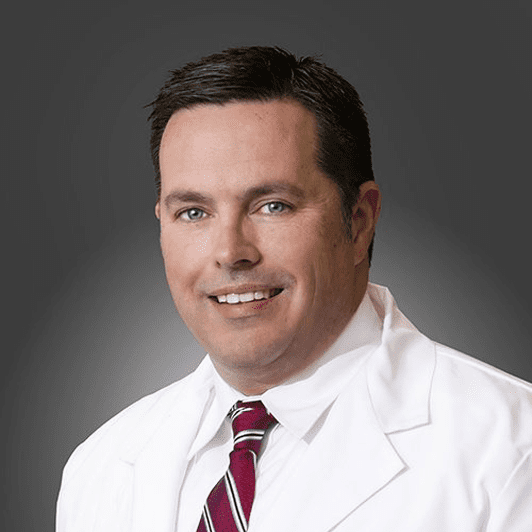 Todd Hannah, MD


Dr. J Todd Hannah, MD was born in Fayetteville, Arkansas and raised in Searcy, Arkansas. He attended the University of Arkansas in Fayetteville. Dr. Hannah completed his OB/GYN residency at the University of Arkansas for Medical Sciences in Little Rock and is a proud alumni.

Dr. Hannah is a supervising Physician at Lips and Lines. He and his wife, Wendy, live in Bentonville with their three children: Ethan, Jackson, and Gracen.