As we age, our skin loses its youthful elasticity and fullness, giving the appearance of sagging skin. Repetitive use of facial muscles can also cause fine lines and wrinkles to appear on the forehead and around the mouth and eyes.

At Lips and Lines, Hollie Hudson, RN, an experienced cosmetic injector, can instantly restore youthful appearances by augmenting wrinkles and lines in the face with minimally invasive injections. Softening these lines and restoring fullness will take years off of your face.

Interested in plumping lips or defining cheekbones? Lips and Lines also offers lip, cheek and nose augmentation.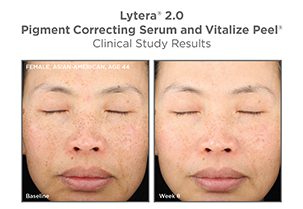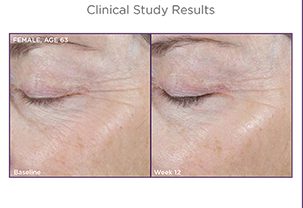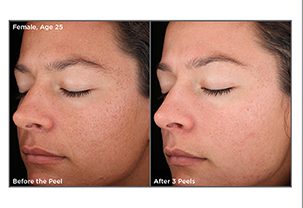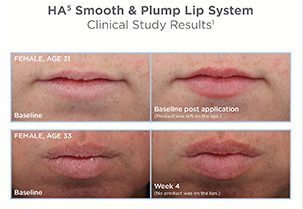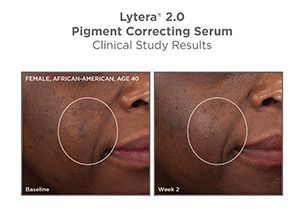 When living in Dallas, TX and Palm Beach, FL I would only see plastic surgeons to inject Botox and fillers. Upon moving to Northwest Arkansas, Hollie came so highly recommended by all my friends, I had to pay her a visit. Meeting her was a absolute pleasure. Hollie's knowledge and experience is unsurpassed! Hollie's office is beautifully appointed and staff beyond friendly. 5 star all the way.

I've been going to Lips and Lines for four year and Hollie is hands down, the best there is. She is knowledgeable, professional and has two locations in which to serve her clients. Prior to going to Lips and Lines, my experiences were not optimal. I would highly recommend her business to anyone needing advice on or wanting to receive Botox and Fillers. Lips and Lines also carries the best skin care products i've found, including Skin Medica.

I have been seeing Hollie for Botox for a while now. She is absolutely amazing at her job. I have struggled with acne scars all of my life and she completely changed the look of my scars. She is very honest and her prices are great! I am just so amazed at the work she does. If you are having injections you have to be picky, and I would absolutely recommend Hollie to anyone!!

I have been going to Hollie for years! She knows exactly what I need, what I like and what I don't, and she's very respectful of my budget and comfort level. She's very good at giving you all of your options (best case scenario to conservative options). I love the way I look and have Hollie to thank for not making it obvious that I've had injections. She's very talented and i'll be a customer for life!!

I have been going to Hollie for over a year now and love her! She keeps me looking fresh and younger than 40. Everyone guesses I'm in my late 20's, it's all due to Hollie! You're missing out ladies if you don't give Lips and Lines a try!

Hollie is very professional and does a great job with Botox injections. Never any pain! Appointments are fast, and no problem to working in during a lunch hour! I highly recommend Lips and Lines and Hollie!

Hollie has given me the results that truly make me feel and look better!

After a botched nasal surgery left me with little to no nasal bridge, I was very self-conscious about my nose. Using Radiesse, Hollie was able to create a nasal bridge. In about 15 minutes I had a nasal bridge and my confidence back.

I was job- interviewing and had to compete with women half my age. I am 60 years old and thanks to Hollie, I look energetic and confident. I got the job and you should see my smile.

Hollie is a great injection nurse. I started going to see her three years ago. Every time she has injected me I have felt very comfortable. Hollie is easy to talk to and will give you realistic expectations. She is very gentle and knows how to make this experience enjoyable. I have gotten Botox and juvederm from her multiple times and am always pleased with the extremely natural looking result and lack of bruising. She has a natural talent for injecting the lips. They never look overdone and are always symmetrical. I highly recommend Hollie to anyone seeking a great injection nurse.

I love going to Holly because she really caters to each person's needs. She listens to what they want & she will also give honest feedback. I trust what she tells me & she does a terrific job of making me just feel like a fresher, younger version of myself—never overdoing it! I also appreciate her passion for what she does & the people she does it for. I can't imagine going to anyone else!

I cannot even begin to thank you enough. One of the things I hate the most on my face is my acne scars. Like seriously, I hate them so much I do my makeup in the dark bc I hate looking at myself. The botox you did, made my forehead so much smoother. It's amazing. I just can't thank you enough.

Not only is Hollie one of the absolute sweetest people, she also has a gift of working with clients to give them confidence and helps them see their true beauty. Hollie's medical training and expertise has elevated her business far beyond the run-of-the-mill spa services………I am so excited to see the combination of caring and expert knowledge come together and be available in NWA!